:::: WELCOME TO IT SERVE ::::
At IT Serve Solutions we provide Domain name management, Email hosting, Web design, Web Development, Web Hosting, SSL Certificates, ERPs, IP Network & Server systems management, UTM Firewall setup for network and web security, Server Virtualization and Voice Over IP (VOIP) services to customers around the world ensuring secure, reliable and on-time customer care.
Domains and Email Hosting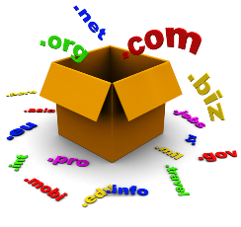 At IT Serve, we offer domain name registration in over 3,000 ccTLDs across the world giving our customers variety to select their suitable domain name.
Our Emailing system gives our customers ease to send and receive their emails from anywhere as long as they have Internet connection without having to change any settings.
Domain Name Hosting.

Email hosting of upto 15 Accounts.

Secure POP3/IMAP/SMTP.

Spam Filtering.

Freedom to work from anywhere.

Secure Webmail Access.

Free 3 page HTML5 responsive Website.


Disk Space 2.5gb.
@ KES 1,500 OR USD 20 per year for International Domain Names
All .KE registration/renewal @ KES 1,000 per year. 
Website Services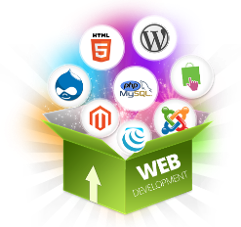 Our professional team of experts help companies, organizations & individuals in developing classic, interactive, dynamic websites, integrating them with payment gateways whenever needed, branding and indexing them with Search Engines.                
Our Web hosting packages are secure, easy to use, reliable and come with:
Free Domain Name Hosting.

Unlimited Email Accounts.

Secure POP3/IMAP/SMTP

Spam Filtering.

Freedom to work from Anywhere.

Secure Webmail Access.

Unlimited Sub-domains.

Unlimited Database Accounts.

FTP Accounts.

Joomla, Drupal, Wordpress Support.

Disk Space 5.0gb.
All at KES 5,000 per year.
Online Shopping Basket


An Online Shopping Cart/basket is a web-based online marketing (e-commerce) that allows visitors/customers on the Internet to select items adding them to an online basket for eventual purchase.  
These websites are ideal for businesses dealing with products (Shoes, clothes, cosmetics, computers, watches, electronics, horticulture, etc).
At IT Serve, we have variety of tested and verified shopping cart templates ready for you to choose from.  We will:
Design/customize a suitable shopping cart for your business needs.

Make the Cart Responsive.

Train you on the cart management.

Give FREE 1 year Domain Hosting.

Give FREE 1 year Email hosting.

Give FREE 1 year Cart hosting.

Give Disk Space of 5.0GB.
@KES 15,000